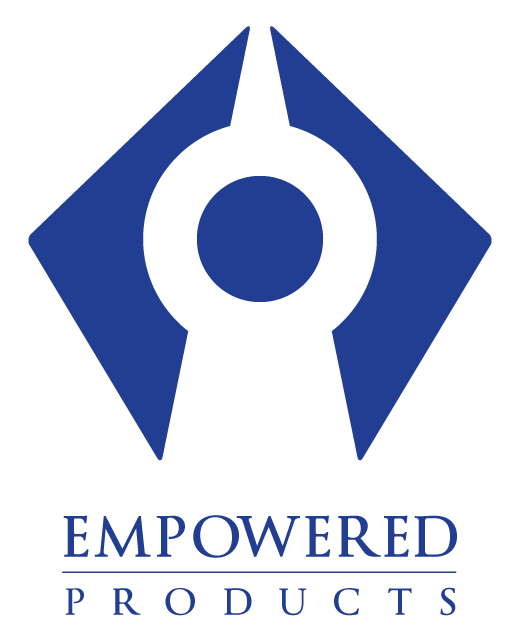 We offer a broad range of distinct high-quality lubricants to help you completely fulfill your sexual desires, as well as a selection of lotions, based on traditional Ayurvedic healing methods, to help you sustainably improve your inner balance.
WE ARE RENOVATING
CHECK BACK SOON
CONTACT US WITH QUESTIONS
© 2023 | Empowered Products d.o.o. | All rights reserved.